Discover your Study Resources
Pool of study documents to help you perform better.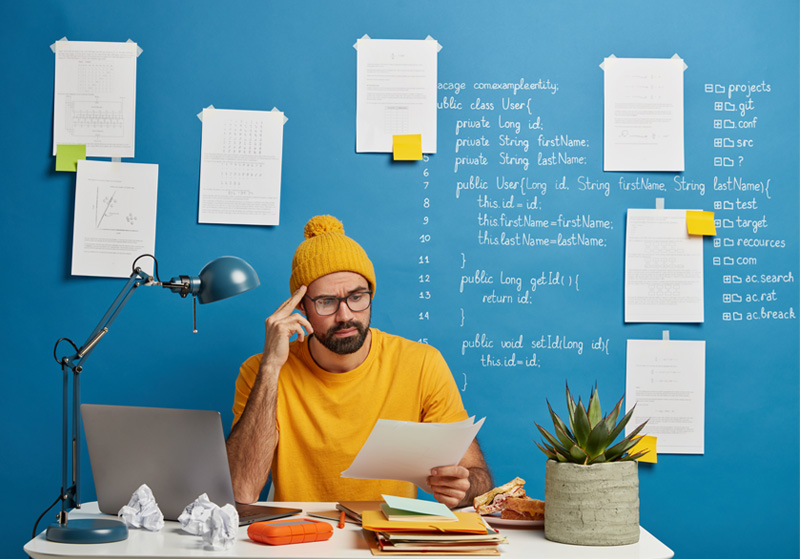 Study Resources : A Glimpse
Download Assignment Solution , Study Notes , Practice Questions & Lecture Notes.
Questfactory Monitors all the documents uploaded to maintain quality .
You can upload documents and monetise it.
Search for your documents using keywords or questions.
Can't find your documents ? Connect with us .
Sell your study documents in a jiffy!
Make money by uploading your study documents. Fast & Easy process.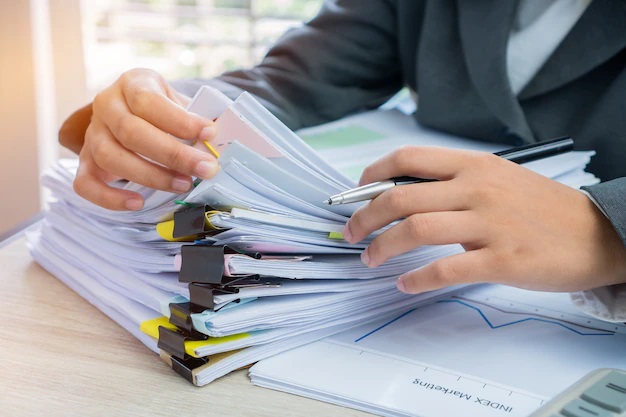 Many students search for study documents.Sell Same documents multiple times. Start now !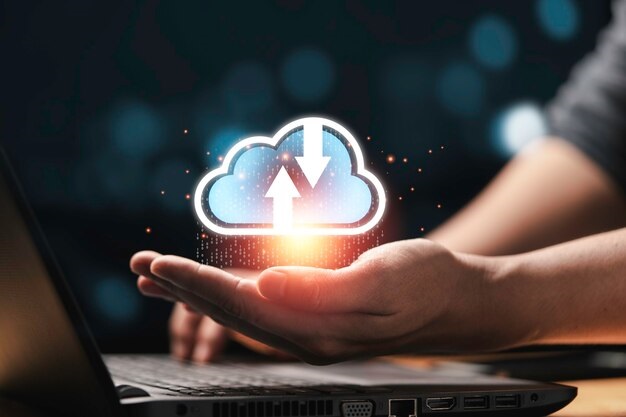 Earn Money from each and every document that you sell. Get it in your account instantly.
Set a price for every document and earn lots of cash . Easy & Hassle free process.
Start Now!