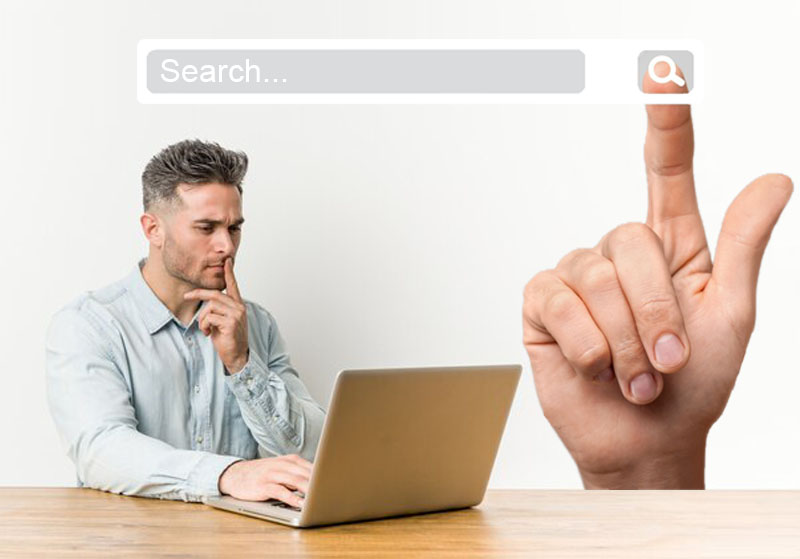 Find Answers to your Questions
Quest factory presents a piecemeal, step-by-step guide and online solutions for the most off-beat questions with well-researched answers to clear your ambiguities.
Can't find answers to your Questions ?
All you have to do is take a picture of the question and send it to us .We got this covered.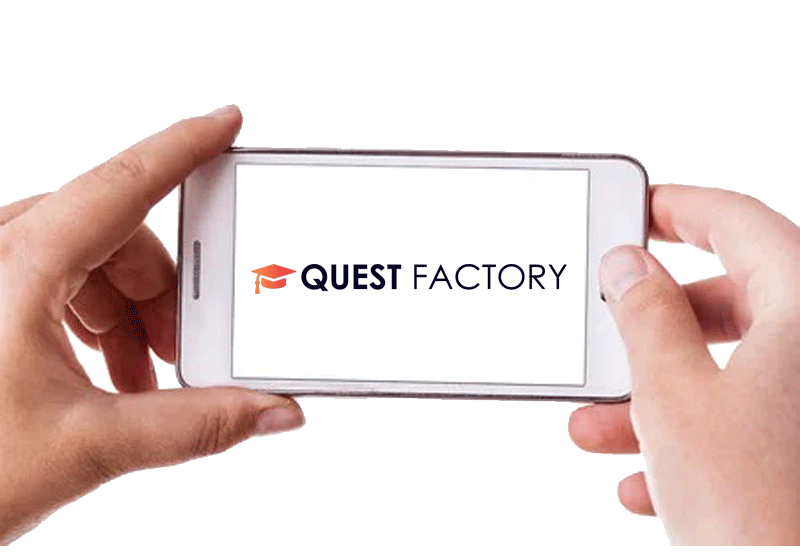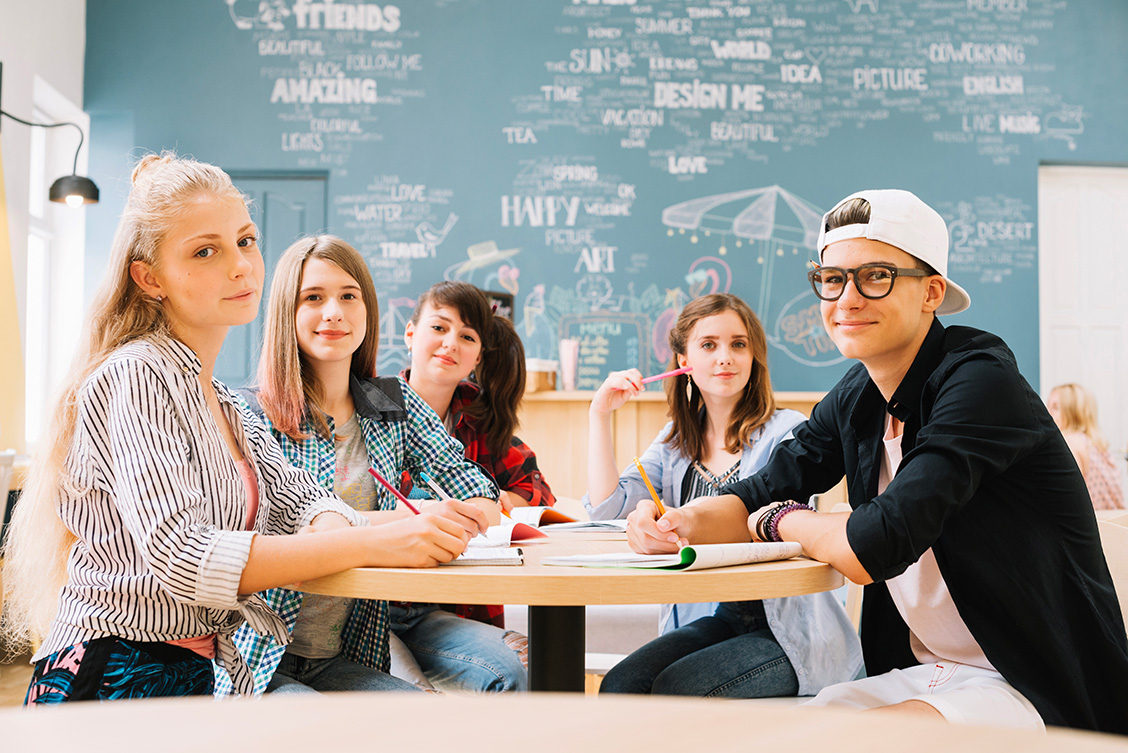 Do you have solved Questions & Answers ?
Be a part of a growing team . We will discuss , chat and provide methods to earn and grow with Questfactory .